In Memory
Michael Ford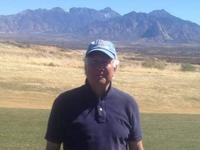 Michael's obituary
Michael N Ford, 77, went home to the Lord on Sept 1, 2021. Michael was an active golfer and family man. He was happily married to Marcia Harris for 27 years. Prior to this marriage he became a joyous father to Danielle Ford of Everett, WA. After his marriage to Marcia he graciously became the father of Cara Kammerer (husband:Jeff) and raised 3 wonderful grandchildren: Cassie Favela (husband: James), Dino Valdez, and Ria Smith (husband: Tyson). And inherited 2 more grandchildren Kameo Fraedrich, and Brendon Kammerer.
In his last 30 years as a working man, Michael was one of the finest and most successful salesman for Bobcat. If he wasn't working or running around to children's sports events he would spend his time with his wife golfing any chance he had.
After retirement he was given 5 great-grandchildren, Kaylyn, Ellie, Bristol, Phoenix, and Lander.
In 2013 Michael and his wife settled down in Green Valley, AZ.
Michael was preceeded in death by his parents, Phil & Coby Ford, his brother Patrick Ford, and grandchild Brendon Kammerer.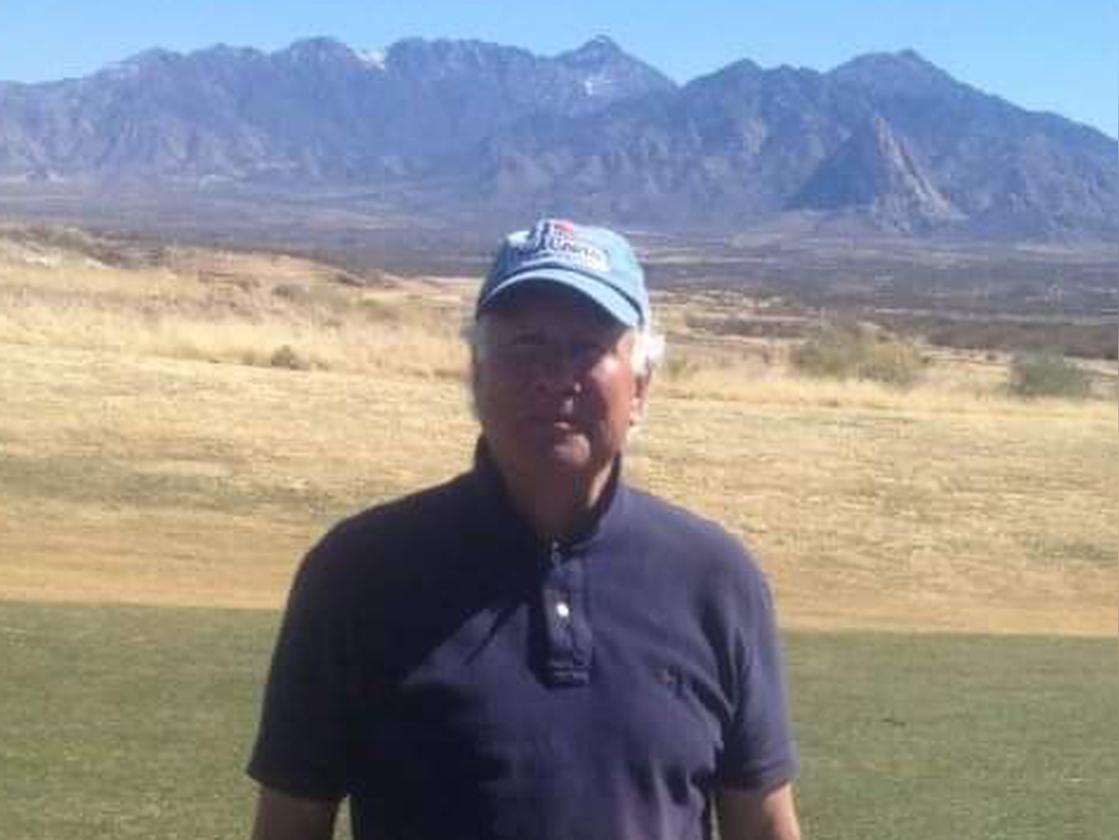 https://everloved.com/life-of/michael-neil-ford/obituary/?flow=201