SAVE THE DATE...June 16th and 17th
Friday June 16th Class of 62 "55th Class Reunion" Saturday June 17 SW 75th Anniversary All School Reunion
To connect with classmates and receive updates on up coming events, login at mplssw62.com. This is a secure website which can be accessed by registered classmates only.
For those of you that did not order a class directory we do have a limited number still available contact the web administrator
Photos taken during the 50th reunion party are posted in the gallery section on the home page.under 50 years.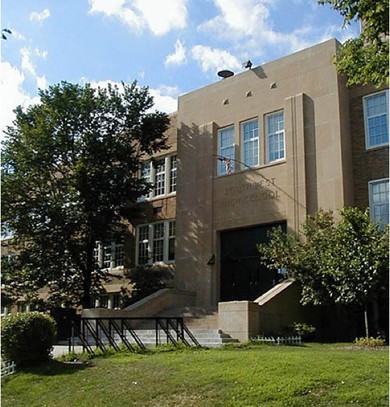 40,403 MEMBER VISITS
ANNOUNCEMENTS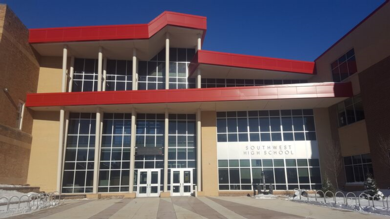 If you haven't been by the school lately this is what the new entrance looks like.
Danny Edelman's nephew, Ezra Edelman, won an Academy Award this week for his documentary film O.J. Made in America.
This is the fourth year DNR's Nongame program has streamed live video from a bald eagle nest. The pair, which has used this spot for many years, has started to visit the nest after a few months absence. Last year the first egg was laid on the 19th or 20th of January, with all three being laid by the 25th of January. Eagles typically incubate their eggs for about 35 days. Although the nest has at times looked chilly, even covered in a blanket of snow for a while, Bald Eagles in Minnesota have adapted to laying and caring for eggs in these conditions. The male and female take turns keeping their eggs warm and dry in a deep pocket in the middle of the nest. Please check back often to see how the nest is doing, observe interesting behaviors such as parents switching off incubation duties, feeding, and protecting the eggs from the elements.Click Here
Seven Twin Cities high schools ranked among best 500 in nation
Southwest High School in Minneapolis has been ranked as the top public school in Minnesota by U.S. News and World Report.

Southwest was ranked No. 163 in the nation out of nearly 22,000 public schools, according to the magazine's report released Tuesday.

Southwest and six other Minnesota high schools were given gold medals by the magazine, including:

· Edina High School, ranked No. 234 in the country

· Mahtomedi Senior High School, No. 247

· St. Louis Park High School, No. 363

· Eastview High School, No. 395

· Central High School in St. Paul, No. 412

· Minnetonka High School, No. 499

The magazine looked at teacher-student ratios, college readiness, and proficiency in math and reading. The School for the Talented and Gifted ion Dallas was ranked as the top school in the country.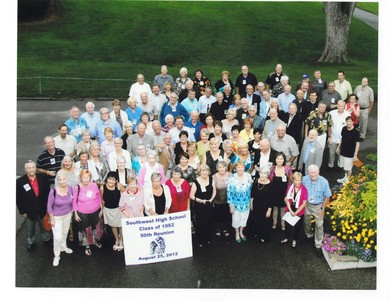 50th Reunion 2012