To connect with classmates and receive updates on up coming events, login at mplssw62.com. This is a secure website which can be accessed by registered classmates only.
For those of you that did not order a class directory we do have a limited number still available contact the web administrator
Photos taken during the 50th reunion party are posted in the gallery section on the home page.under 50 years.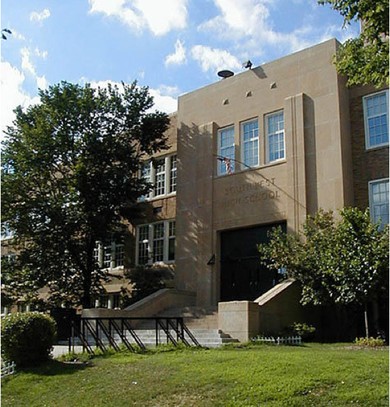 84,627 MEMBER VISITS
ANNOUNCEMENTS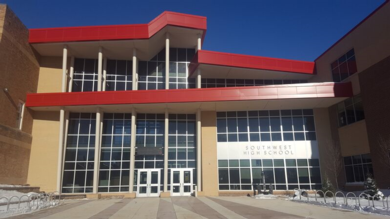 If you haven't been by the school lately this is what the new entrance looks like.
Welcome to the fifth season of the DNR live eaglecam. The previous web camera failed in the spring of 2017. At that time, we thought the tree in which the nest sits was dead. After some tree inspection and a little fundraising, it was determined that the tree still has some life left and we would replace the camera with a new one and add more features.
The new camera has infrared lighting, and will also have sound. The new microphone is faulty and not currently operational, but the infrared allows viewers to watch nighttime activity in the nest, without disturbing the birds or the white-footed mice that are using the nest and nesting materials to make a living. The microphone will be replaced when the chicks are banded this spring. It is too late in the season to disturb the mating and nesting behavior that is now happening in the nest.
http://www.dnr.state.mn.us/features/webcams/eaglecam/index.html
We are back to last years setup for testing video quality so IE 11 should work for now.We have the Alternative Viewing Options link that we had last year.
Rewind video for instant replay: Click anywhere on the white timeline bar below the image to go back up to 4 hours. Click on the "LIVE" button to return to the live feed. Make the video full screen by pressing the double arrow in the lower right. To escape from full screen, press the ESC key, or tap "Done" on your mobile device.
Seven Twin Cities high schools ranked among best 500 in nation
Southwest High School in Minneapolis has been ranked as the top public school in Minnesota by U.S. News and World Report.

Southwest was ranked No. 163 in the nation out of nearly 22,000 public schools, according to the magazine's report released Tuesday.

Southwest and six other Minnesota high schools were given gold medals by the magazine, including:

· Edina High School, ranked No. 234 in the country

· Mahtomedi Senior High School, No. 247

· St. Louis Park High School, No. 363

· Eastview High School, No. 395

· Central High School in St. Paul, No. 412

· Minnetonka High School, No. 499

The magazine looked at teacher-student ratios, college readiness, and proficiency in math and reading. The School for the Talented and Gifted ion Dallas was ranked as the top school in the country.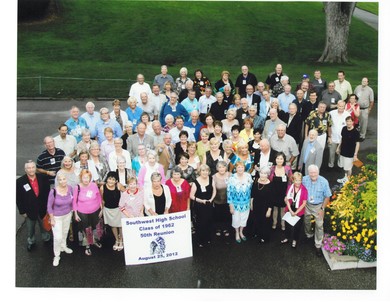 50th Reunion 2012